Always Clean, Always Natural, Always Miraculous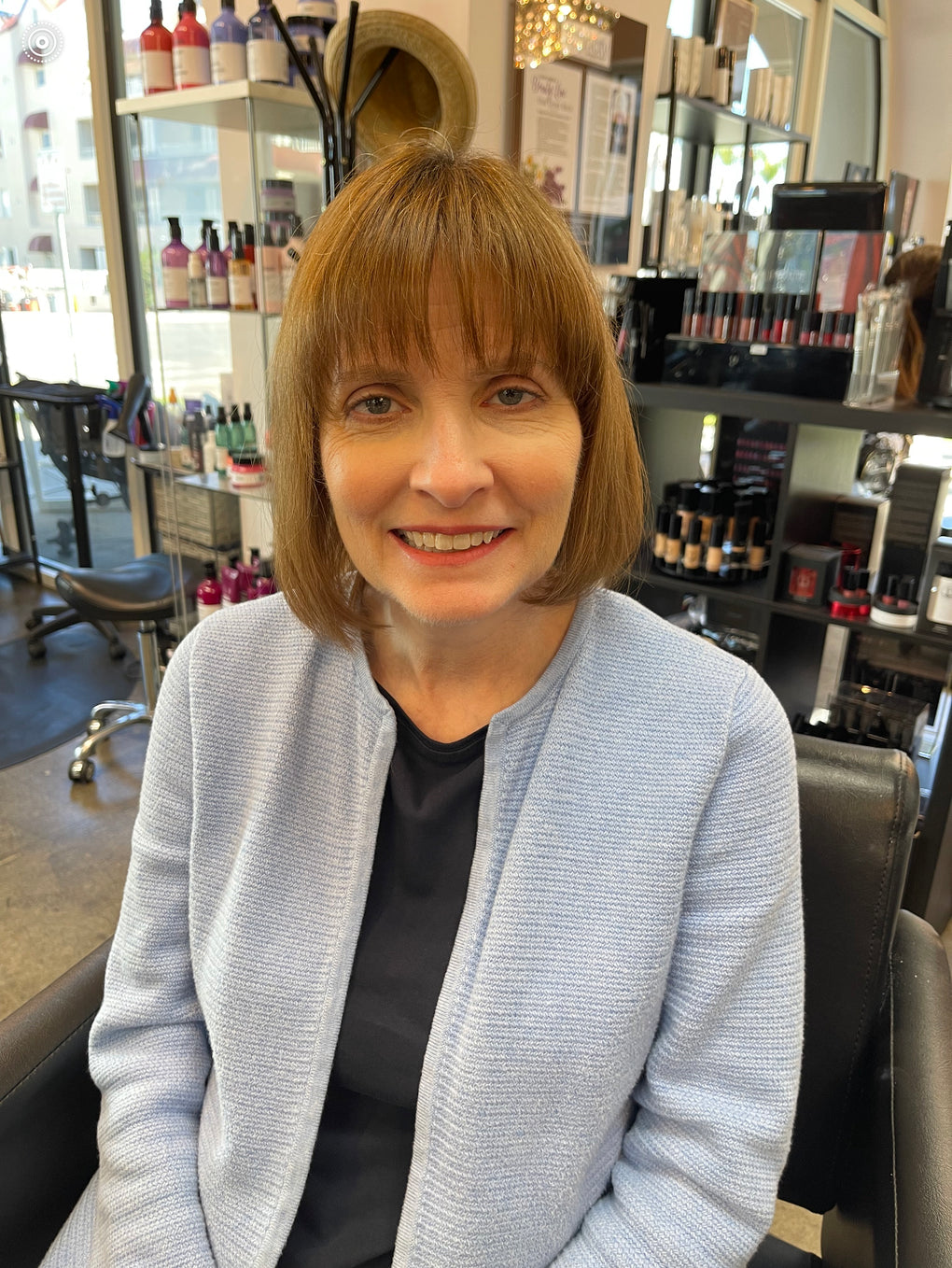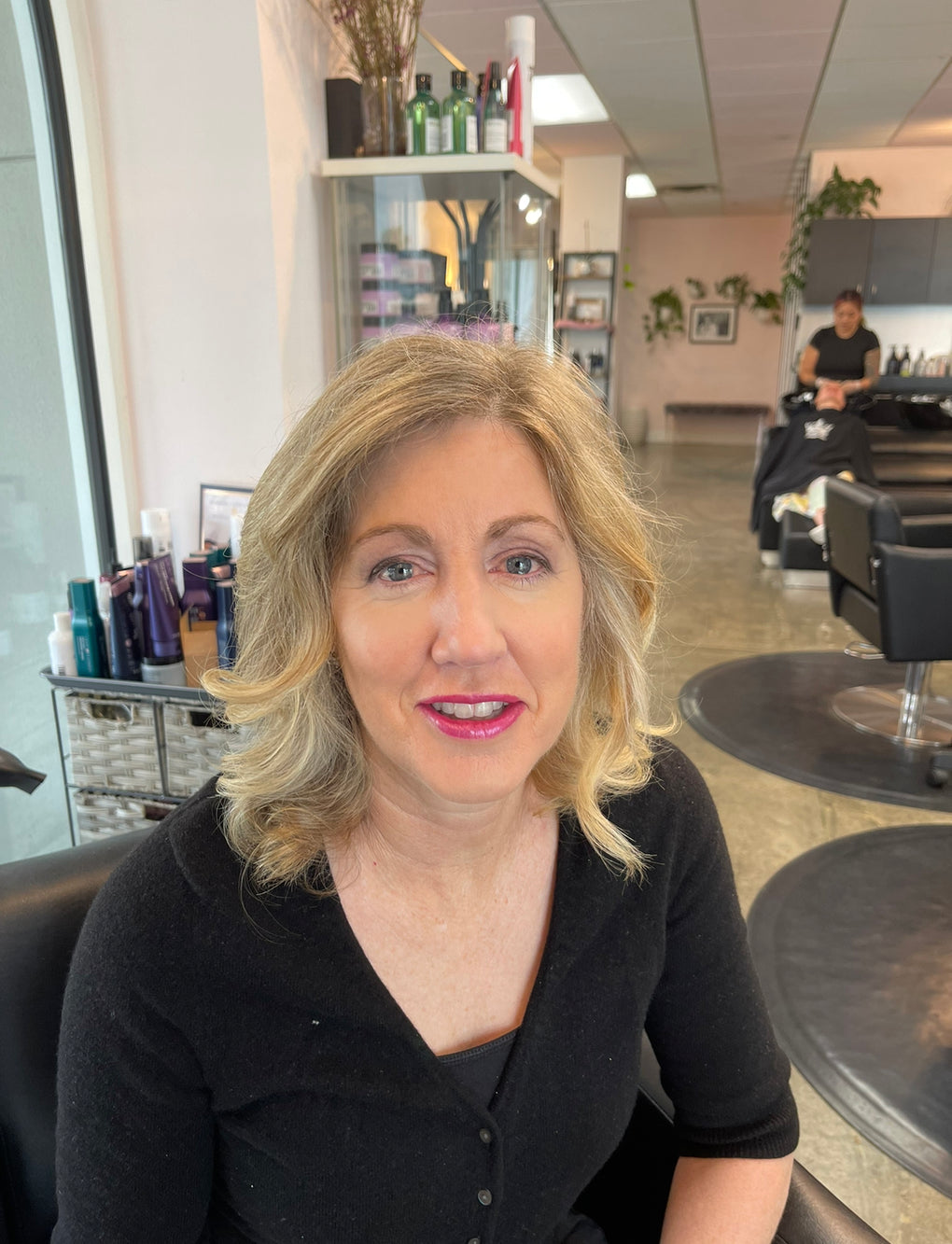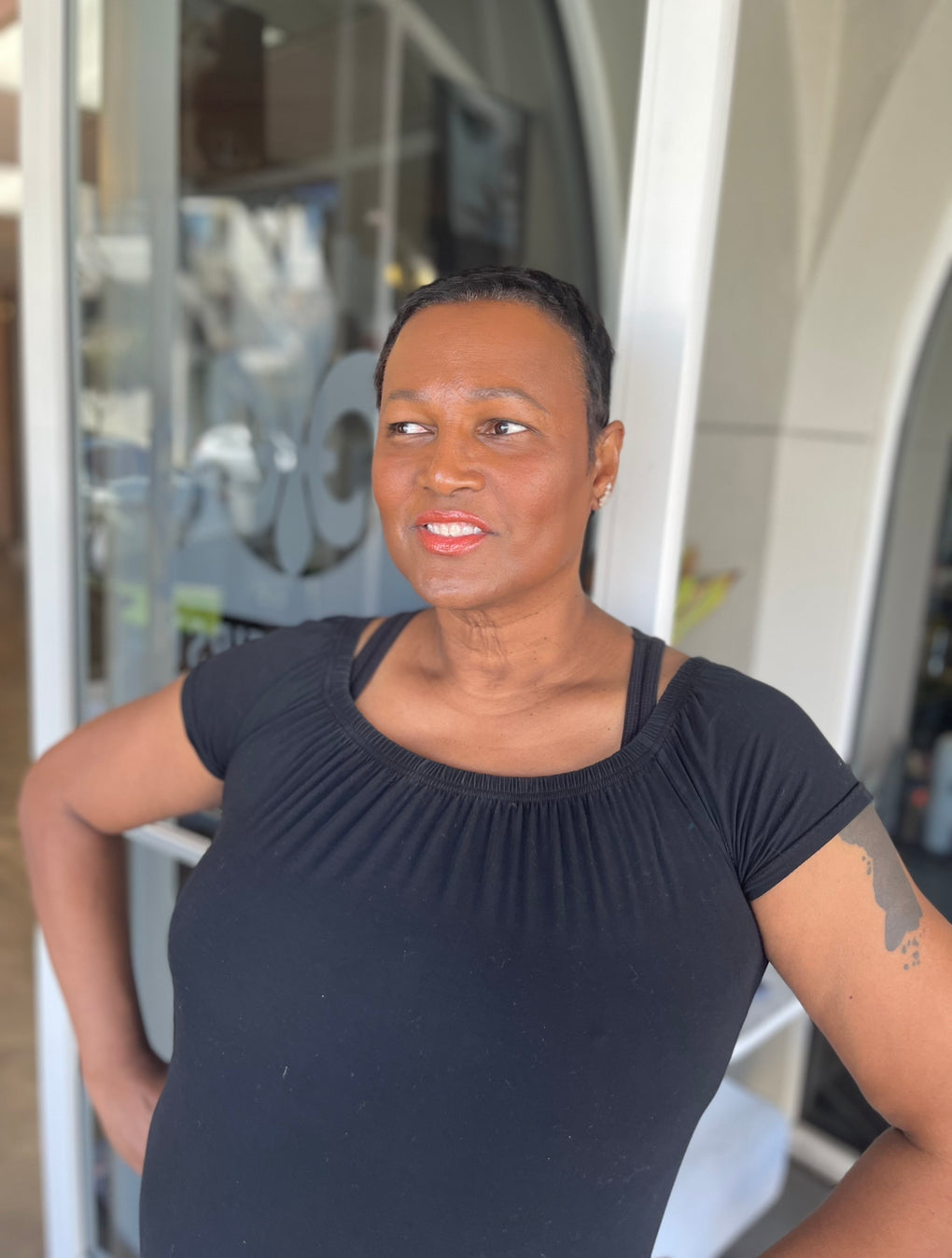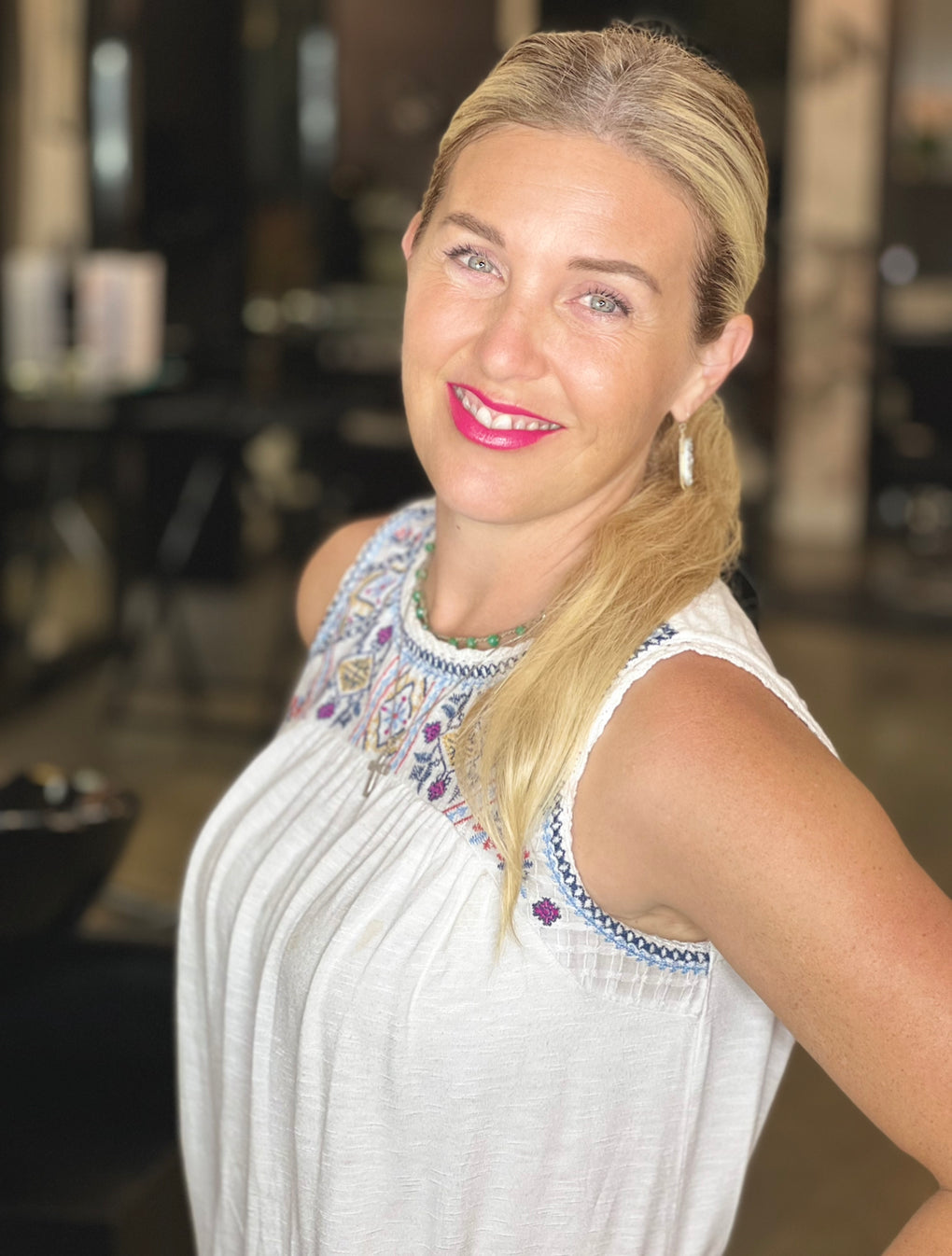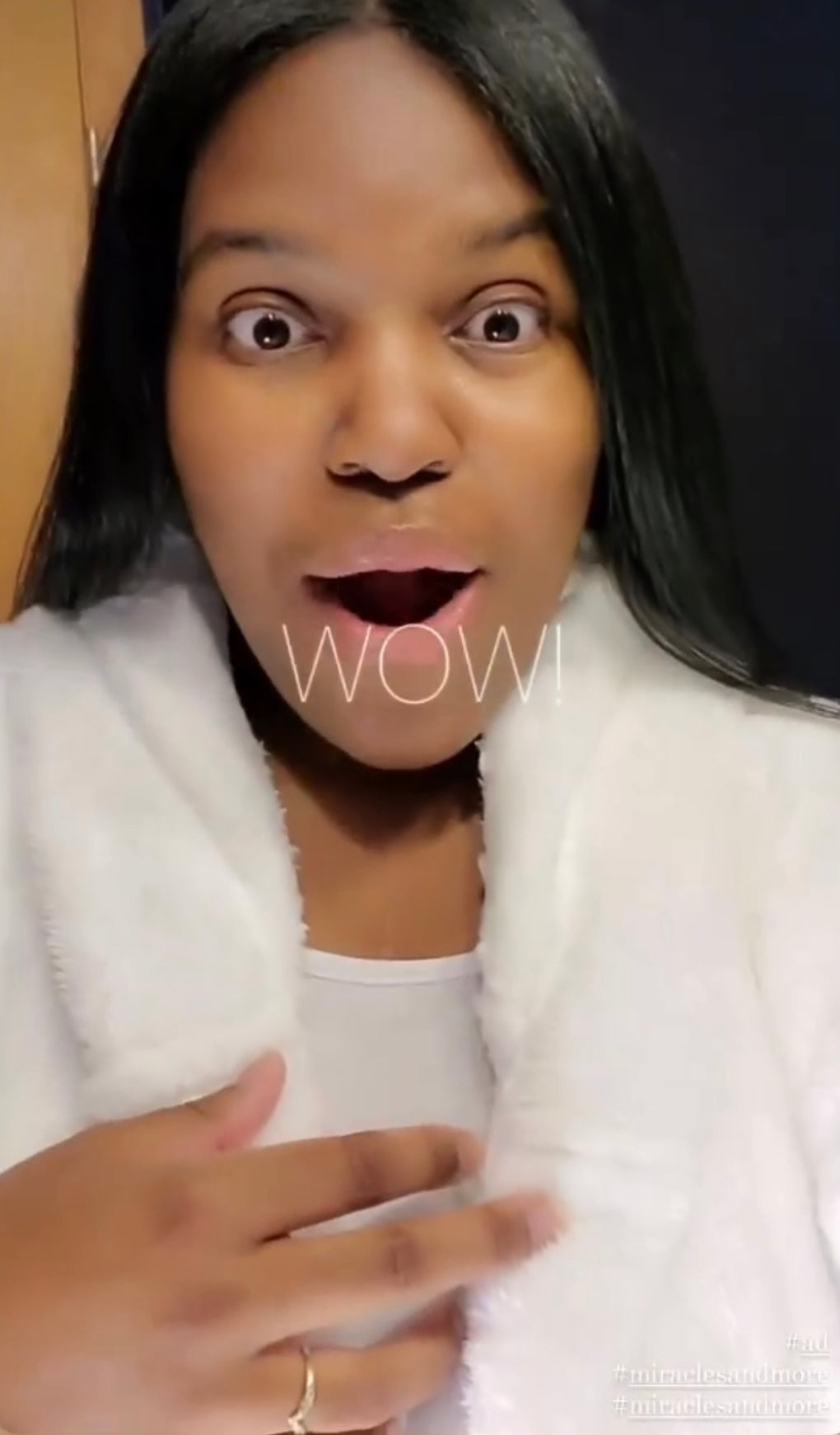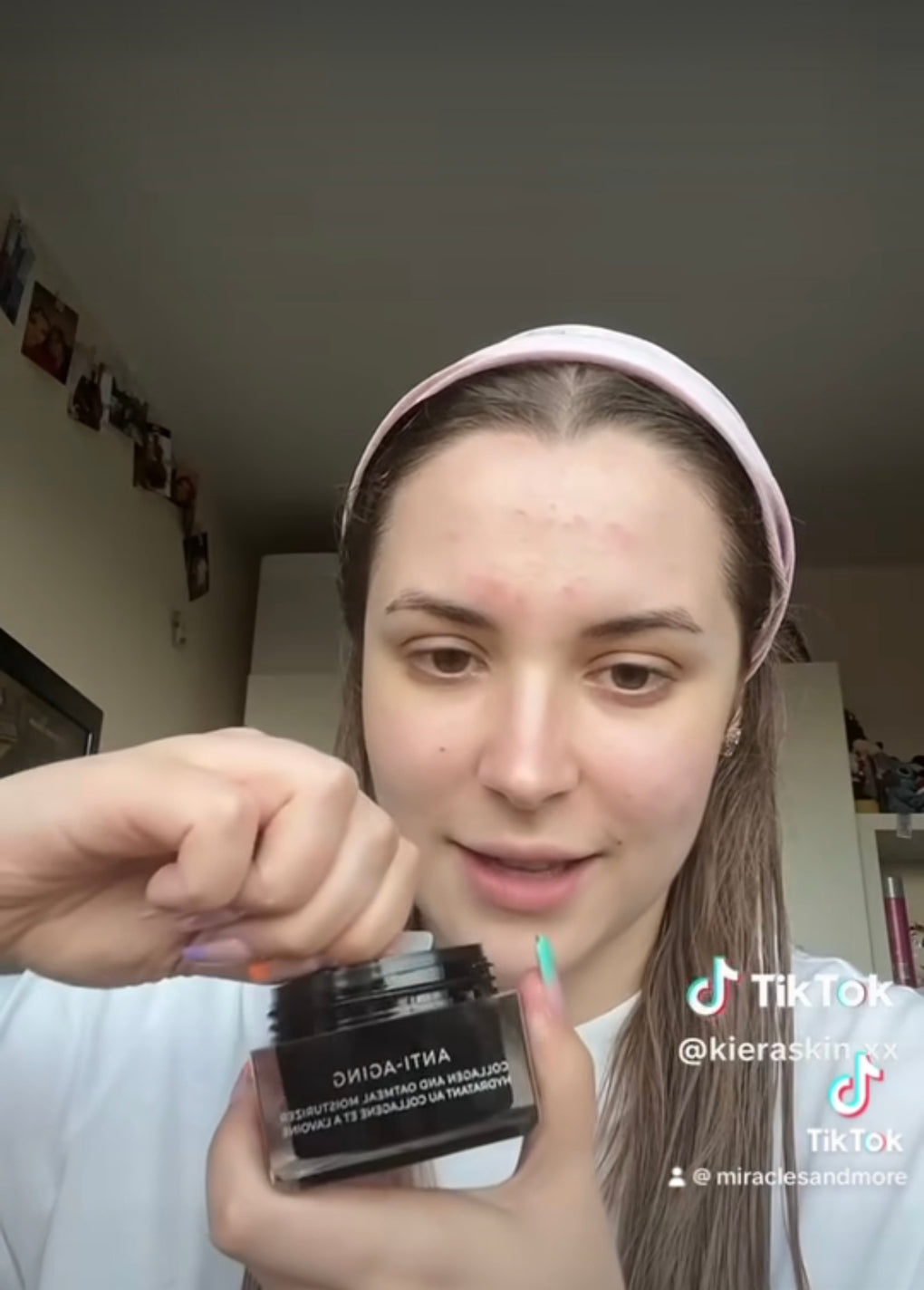 ★★★★★

As a Dermatologist of over 25 years, I am rarely impressed by new products entering the ever-crowded skin/haircare market. However, having personally tried the Miracles & More line, I can emphatically rejoice in saying that they are some of the best products that I have ever been introduced to! Not only are the ingredients (and packaging) luxurious, but are infused with natural essential organic oils and are created without animal testing!One of my absolute favorite new products is theMiracles & MoreVital Complexion Hair Deep Conditioner.  I have always suffered with unruly frizzy hair, having to regularly seek out a keratin smoothing treatment.  This is THE BEST deep conditioner I have ever tried (and it smells fantastic)!  Kudos for the SPF 50 daily sunscreen to not only ward off aging, but skin cancer as well!  Everyone who is on my Holiday "nice" (or only slightly naughty) list will be getting one of these amazing products from Santa!  

Dr.MonaMofid, Dermatologist Medical Director, American Melanoma Foundation

San Diego, CA
★★★★★

"So happy about the new hair care products. I have curly/wavy medium textured hair. I do not shampoo everyday as it is too harsh on my hair, and not needed. The shampoo has just enough sudsing action to move it around the hair easily. I enjoy the mild scent, and the actual clean feeling of my hair. The mask is so moisturizing, which I need and smells wonderful. The curl crème is just right. My hair is soft and touchable, no added weight, holds up to the high humidity here in Maryland. Well done on the hair care, you did not disappoint!!


Ashley Melichar

Annapolis, MD
★★★★★

"You did it again!! I love ALL your products and I can't wait to order more!  I want to give you my standing ovation for the hair products….My 54 year old, colored hair was not happy with me until this morning.  All of a sudden, my hair embraced the nourishment your shampoo and conditioner gave it.  The clean smelling scent was intoxicating and the fly aways- flew away!"



Linda K

Coronado, CA
★★★★★

"Your skincare products have become some of my all-time favorites. I absolutely love the soothing feel and smell of your Chamomile Face Wash. The toner is fantastic and so hydrating that I like to spray it on multiple times throughout the day. And your Active eye cream and Collagen Plus creams are my go-to at night. With all that said, my fave of all time is your Hydrating Mango Face Cream.



ADRIA SCHMEDTHORST

Robinson, Texas
★★★★★

"I am amazed at the skin care products. First off, I have acne prone/combination skin, damaged skin from past breakouts, and the sun. With all of this going on, I have found the Chamomile Cleanser to be a perfect balance for my skin. Not too dry, not too oily, perfect balance and gentle, yet cleans all of my makeup right off. I appreciate the ease and simplicity of using the cleanser as well. The Exfoliate is smoothing but super gentle for my sensitive skin. I have significant improvement in less blackheads and less breakouts in general.



ASHLEY MELICHAR

Coronado, CA
★★★★★

"Miracles & More clearly has a commitment to service and quality. It shows in their products and the way they take care of their customers."


Diana, R.

Coronado, CA
★★★★★

This moisturizer is light

This moisturizer is light and silky, perfect for Foundation or by itself. I have sensitive skin and this moisturizer is soothing. Thank-you Miracles and More

Gena, Ebert

Forney, Texas
★★★★★

Love all products I've used

Love all products I've used from Miracles and More.

Ronnie W.

Coronado, CA
★★★★★

"LOVE IT because it's cruelty free, great quality, and they have an option to subscribe on their website for the membership for bunch of perks and goodies and skincare personalized programs ( must check that!!!) My favorites are their personalized skincare bundles (anti age) and their makeup correctors and lipsticks are my favorites as well as makeup bundles. Seeing them on Elle UK and British Vogue was just a glimpse of what they offer!! Awesome skincare line that will save your funds from wandering around and wasting your $ on a whole bunch of skincare offers that we have on this oversaturated market."

Natasha Kojic

Los Angeles, CA
What sets Miracles & More apart from other beauty brands?
As a woman, a wife, and a mother of two, I understand the time constraints that come with juggling multiple responsibilities. Let's be realistic, who has time for a complicated skincare routine and a twenty-step makeup application process every morning? Certainly not me, and I know I'm not alone in this.
Read the full story
Featured In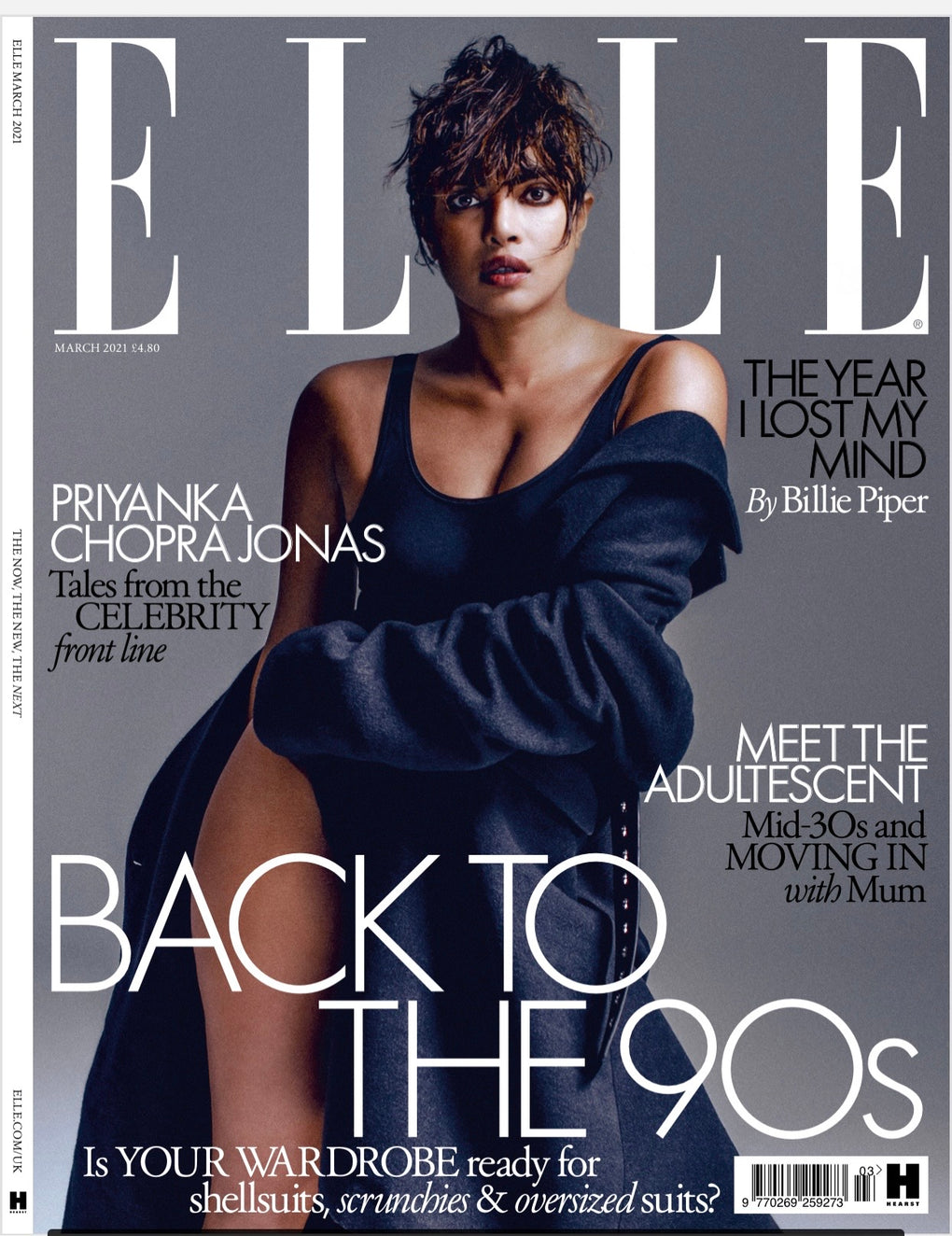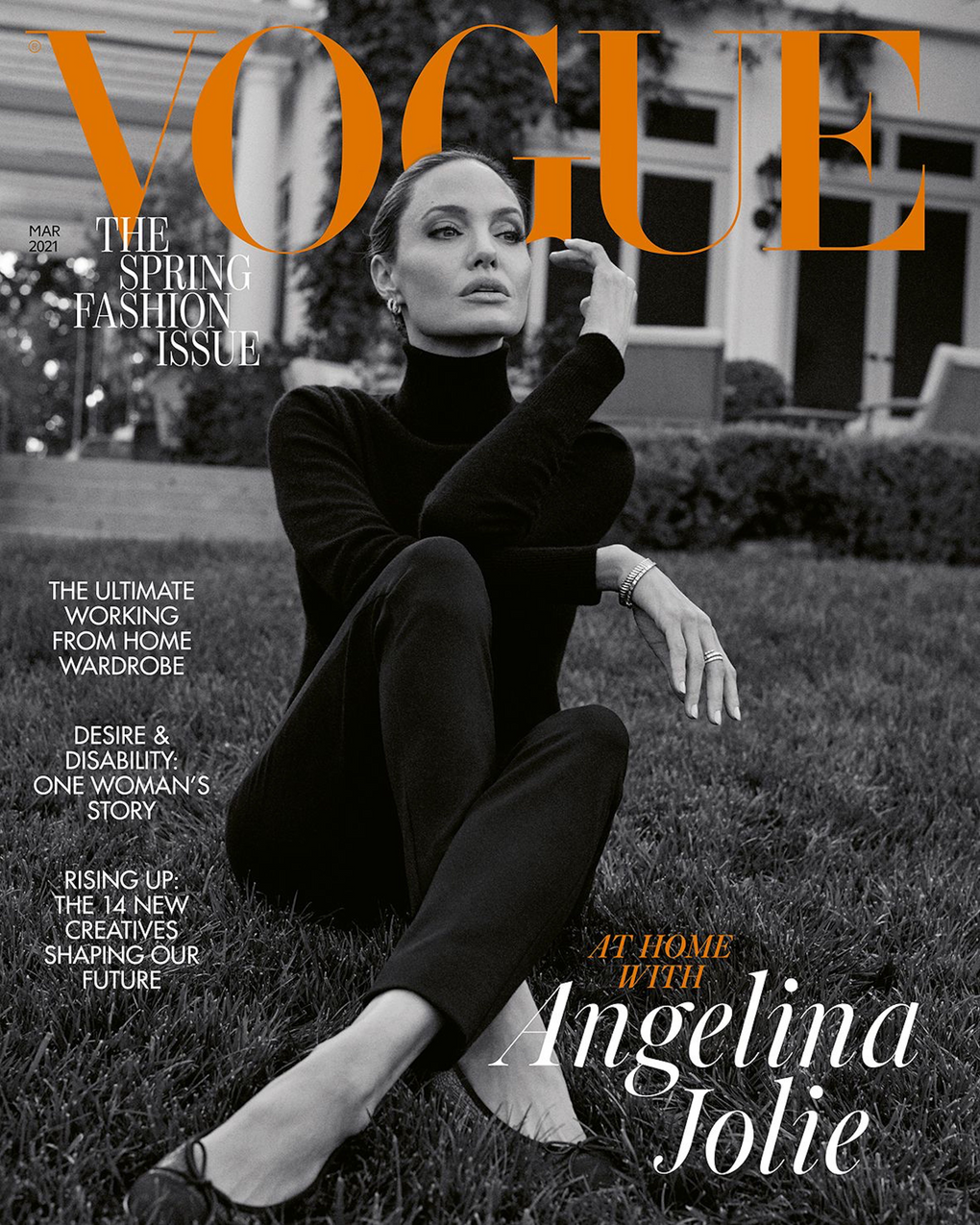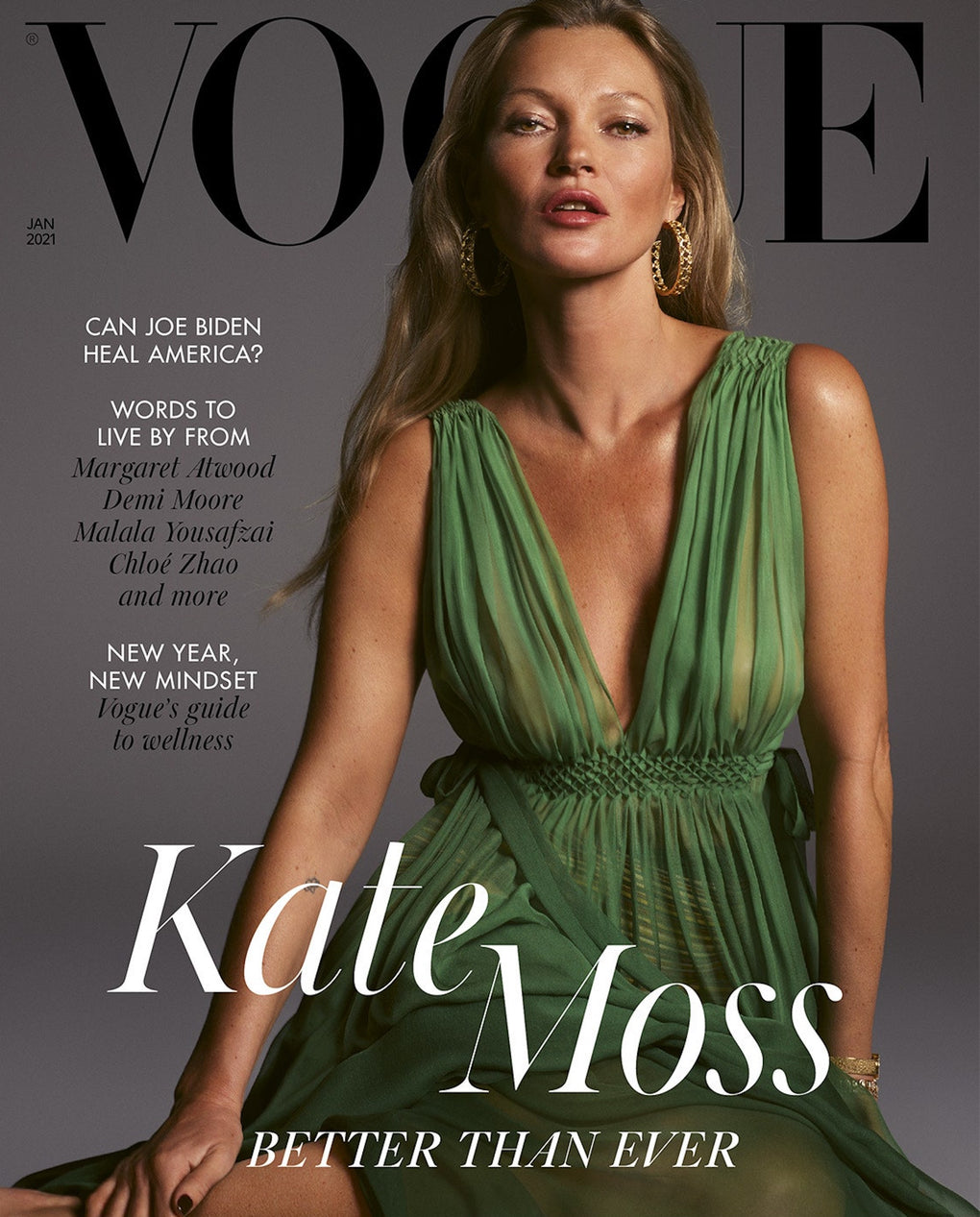 Together we can make a bigger impact
Because of you, we're able to donate monthly to St.Jude's Children's research hospital, to help finding cures and saving lives. At St.Jude's hospital, no child is denied treatment based on race, religion or a family's ability to pay.
About St.Jude's Hospital
To Support our schools and students and help them succeed
Coronado Schools Foundation raises and manages funds to provide exceptional learning experiences for all Coronado Unified School District students.
About CSF